Bulk Orders & Custom Orders
Our eco-friendly products are the perfect gift for any occasion, whether its corporate gifting or weddings, baby showers and festive events.
Our soaps can be tailored to your needs, making them a unique and personalised gift that your loved ones will appreciate. Not only are they waste-free, but they're also customisable, making them a thoughtful and sustainable choice.
With a wide range of options available, we're confident that you'll find the perfect gift to make your gifting even more memorable.
We'd love to create something for your special occassion!
Custom Baby Shower Favours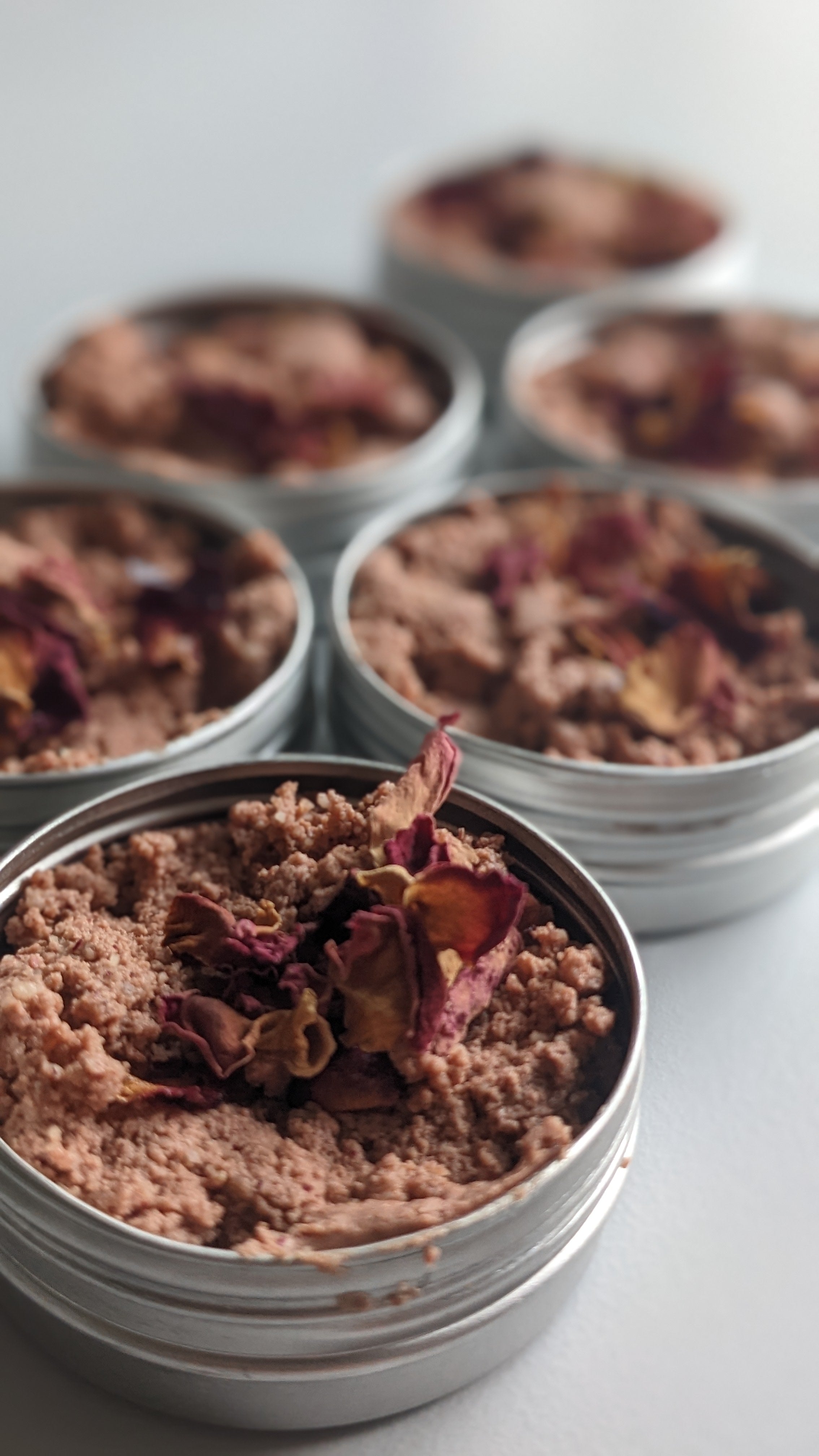 Please note that it typically takes around 6 weeks to fulfill a custom soap order. So do keep that in mind while planning.